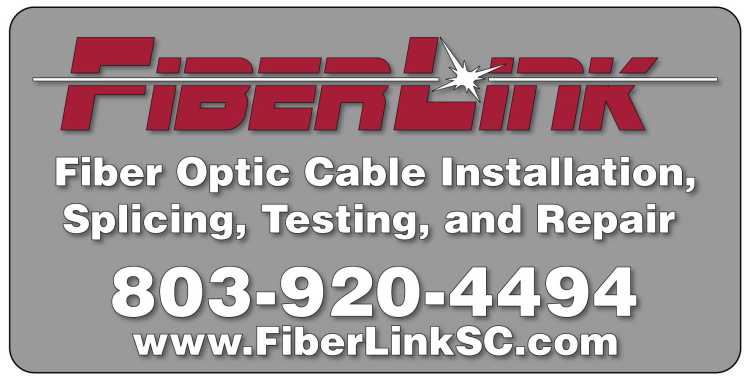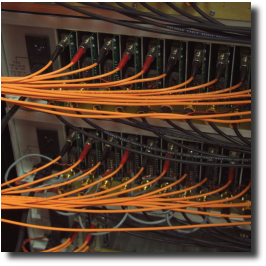 Craig Milling, President of FiberLink LLC, with over 30 years experience with fiber optic communications, has owned and operated FiberLink for more than 20 years. Centrally located in the Southeast, FiberLink, unlike many other firms for whom fiber optic is a sideline, is exclusively a fiber optic company. Craig, an ETA and BICSI member, has IT management experience, and therefore understands network needs and demands. FiberLink has completed contracts for many large campus projects, including nuclear plants, office parks, large manufacturing facilities, schools, military bases, airports and a major theme park. Because of this, FiberLink sees the "big picture" of a
large job, and knows the importance of vendor teamwork to
successful, timely project completion.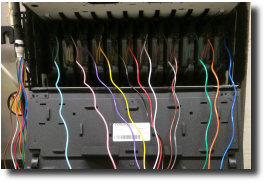 FiberLink owns top of the line, state of the art splicing, testing and diagnostic equipment, so we don't have to rely on untested, uncalibrated, uncertified rental equipment. All our equipment is tested, calibrated, updated and certified regularly. FiberLink also has a complete remote splice trailer. FiberLink has been certified and trained in major brands of fiber optic products, including ETA, 3M, AFL, and Corning, and maintains current advanced fiber optic product and procedure training, continuing education classes, as well as safety training. Current certifications include Blown In Fiber. This enables FiberLink to work with all types of fiber cabling and connections. The company maintains random drug testing, is completely insured, and has an excellent credit rating.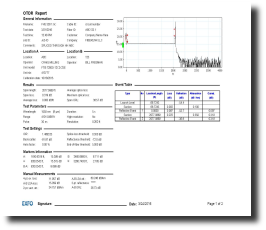 FiberLink appreciates the necessity of complete testing and documentation, and always provides complete and thorough certification and documentation of all projects. Our state of the art equipment ensures that circuits are completely tested and documented to ensure successful connections. This guarantees that the job will be done right the first time, every time. FiberLink's focus and vision is to provide the highest quality design, installation and maintenance services available for information transport systems. FiberLink strives to earn a long-lasting relationship that will mutually benefit both the customer and FiberLink.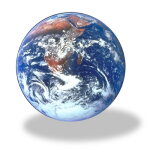 Earth, Wind, and Fiber
Fiber optic technology is being recognized as "green" technology. Glass fiber (essentially sand) is made from one of the most abundant materials on the planet. Also, communicating over fiber consumes far less energy than doing the same thing over copper. Finally, fiber has begun to replace copper in aircraft and race cars to save fuel by reducing weight. Can the family car be far behind?


FiberLink LLC
210 Shuler Road, Columbia, SC 29212
803-920-4494

Mine Safety and Health Administration
30CFR Part 48
Enabling Fiberlink to work at Mine sites
Click Here for a handy table to use since it is hard to remember everything you need to know in today's complex systems. These tables are compiled from sources that are believed to be reliable but the information cannot be guaranteed. For critical applications and link loss budgets, verify this data with additional sources as well as your own calculations.